Business
The Ultimate Marketing Strategy to market your product.
Marketing is an essential component of business success, as it helps to attract and retain customers, and ultimately drive sales and revenue.
However, with so many different marketing channels and tactics to choose from, it can be difficult to know which strategies will be most effective for your business.
In this blog post, we will explore the ultimate marketing strategy, covering the key principles that can be applied to create an effective marketing plan that helps to drive growth and success.
Whether you are just starting out with marketing or looking to refine your existing efforts, this post will provide valuable insights and practical tips to help you achieve your business goals.
Create a blog
Creating a blog is one of the most important ways that help market products online in an effective way.
The marketer will be able to publish and share high-quality content about the product, and the importance of this method appears to increase the number of Google visits, and thus increase the level of authority of the producer.
Thus, he will receive the attention of consumers, business owners, and the media as well, and the result will be that he will obtain huge amounts of visibility and sales.
LinkedIn groups
Communication through LinkedIn is a means of marketing products on the Internet because it allows contact with people without the need for a previous or mutual relationship.
LinkedIn is a form of business connect and members of the group only, and the promotion of private content
The Marketer just needs to make sure that the content is not objectionable or undesirable, in addition to the possibility of Post updates also in groups.
10 SIMPLE SEO TIPS FOR NON TECHIE AFFILIATE MARKETERS
Facebook Marketing
Facebook is one of the sites that can be used to market products online, but this requires taking into account some points as follows:
Not using Facebook as a business point only and relying on sales techniques.
The comments on posts about the product often bring negative reviews and should not be an only source of marketing.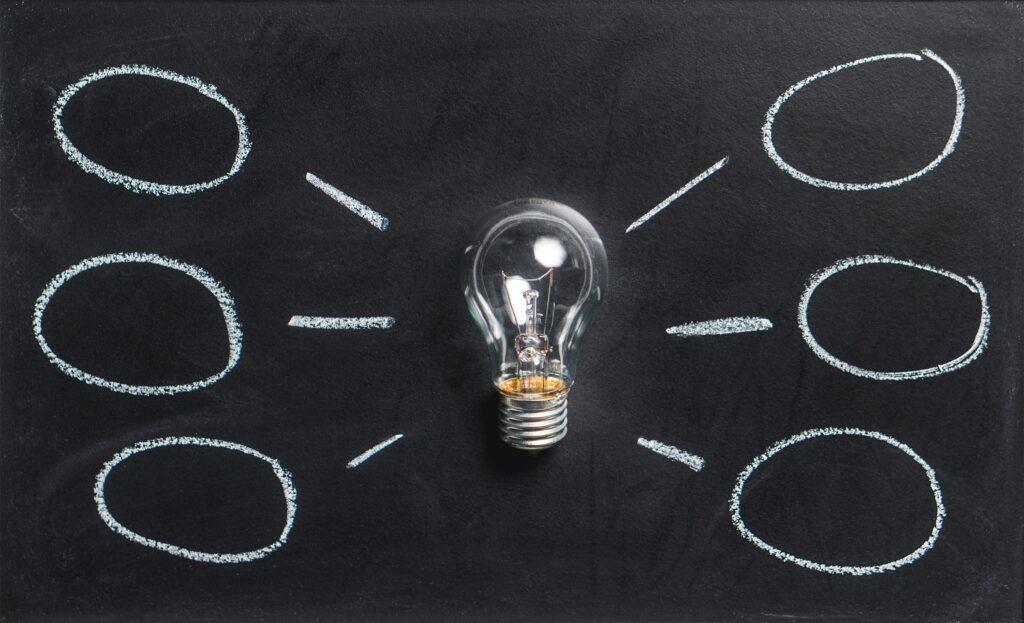 Adopting an organized strategy based on a clear and specific goal
An Ultimate Marketing strategy is also publishing pictures of customers enjoying the product or choosing a customer to be a special character.
Consider posting regularly, because the use of tools such as Facebook is based on updates, so it is good to post at a rate of once a day, or when there is interesting content.

Make sure to use photos and videos on Facebook; To attract friends and entertain them

Promoting positive relationships on Facebook by building good relationships with users and providing useful content.
Promote your Facebook page through other business platforms.
Other product marketing strategies
You can take advantage of the Internet for marketing through various strategies, including:
Create a website on the Internet and take into account that it is able to receive customer requests and handle a large number of visits.

Buying advertising space through social media platforms to target specific audiences.

Sharing of your products to be displayed on another platform as a sponsor, in exchange for a financial return.
Work on creating an e-mail list for customers, and send them an e-mail on a weekly or monthly basis that includes exclusive sales and information about upcoming products.
Follow us on social media or subscribe to my newsletter, Share your outstanding story with our editors! Please reach us at info@houseofaproko.com Read More Website: www.houseofaproko.com
Watch this Amazing Video on Youtube "The Secret has been revealed"