Blog
13 wonderful places in East Asia for honeymoon trips
Asia(East Asia) is the continent that is most attractive to brides from all over the world and East Asian countries are the best honeymoon destinations
Most East Asian cities have very beautiful scenic landscapes, but this is not the only reason for their popularity, they are also among the cheapest tourist destinations and fit most budgets.
If you want to spend your honeymoon trip with your partner in a beautiful and economical city, we recommend that you visit one of these 13 places.
1.Koh Lanta, Thailand:
Koh Lanta is one of the most important and wonderful honeymoon destinations in Asia, the environment is pristine with clear azure waters and reflective of sunlight, especially moments of sunset.
Koh Lanta is located in Krabi, Thailand and You can practice fun water sports such as diving and snorkeling, or even just sit on the sandy beach and enjoy the magical scenery and the outdoors.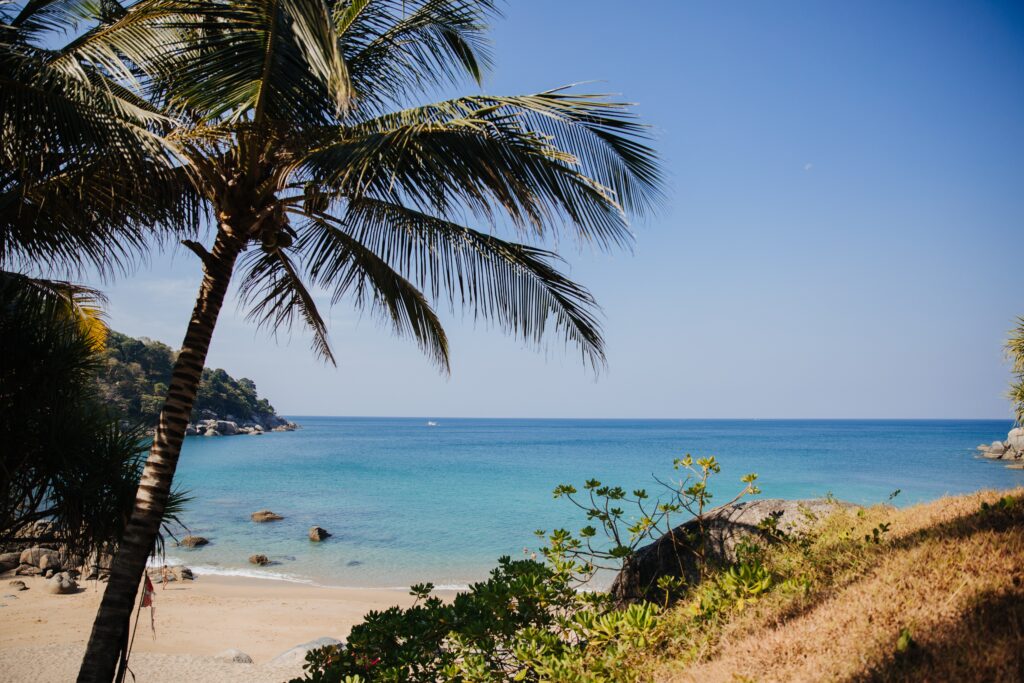 2. Singapore:
Singapore is one of the most contemporary capitals in Asia and certainly hasn't been on the honeymoon destination list. However, trends are changing and more couples are choosing to head towards this wonderful city that offers everything in perfect harmony.
Singapore is a city where stunning landscapes are spread, natural greenery and tall buildings built with modern architecture, green gardens, zoos, and reserves.
If you want some calm around you, go out to Sungei Buloh wetlands and spend some quiet time with your partner.
It is one of the most beautiful places to capture a breath and romantic atmosphere. Here you find all the perfect honeymoon resorts offering high-level services that you will never forget.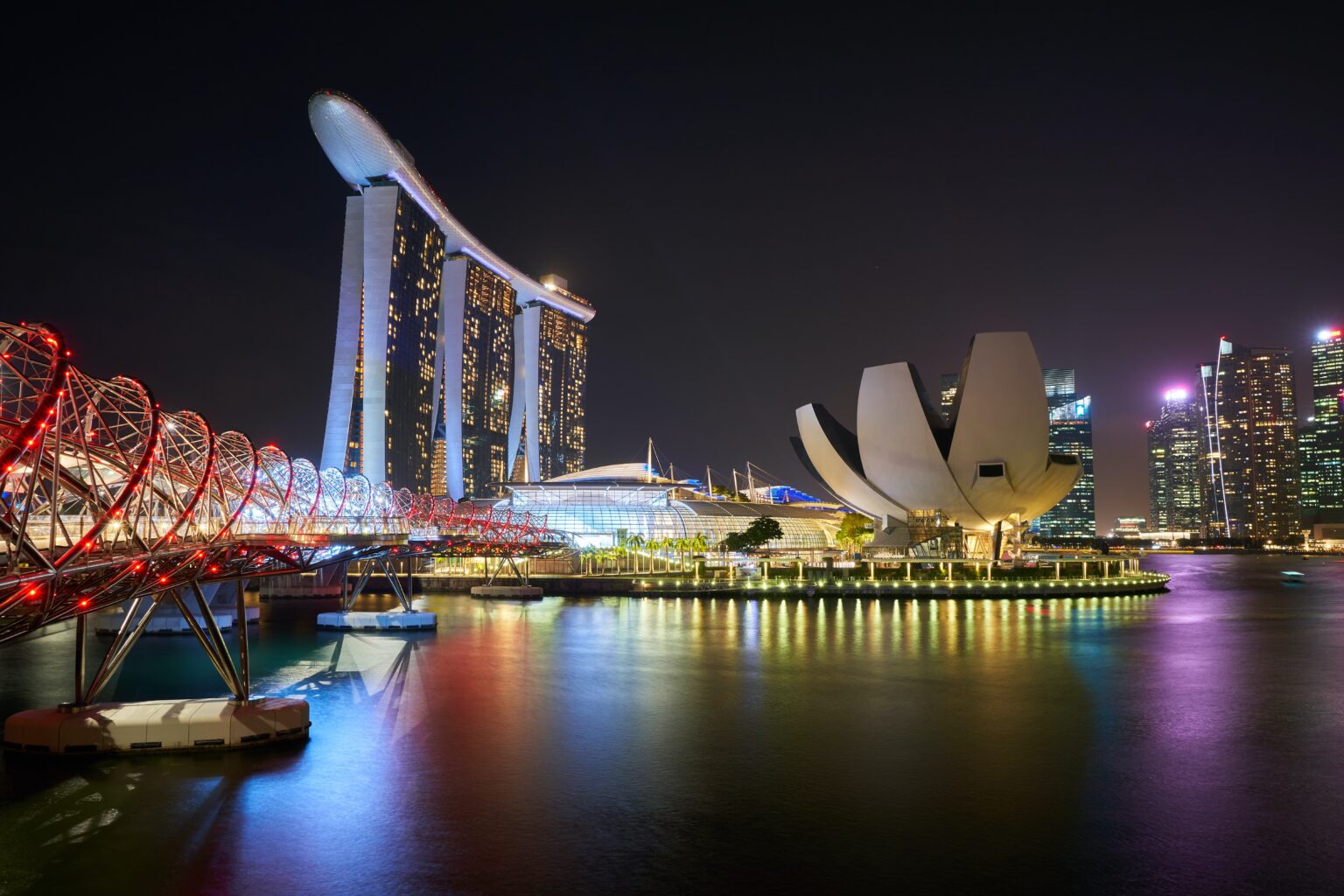 3. Langkawi:

You will definitely feel fascinated by the pristine beauty of one of the most beautiful small cities of East Asia
The palms on the beaches and blue waters will wash your worries there. Do not think twice before booking tickets to Langkawi, as it ranks third on this list. You can take a cable car to see a panorama of "Cincang" mountain that will make you into a trance while watching the locals learn about their daily life as they work for a simple living. Langkawi also includes a large number of picturesque honeymoon resorts.
4. Sri Lanka:
If you have never explored Sri Lanka before, and its green fields and ancient ruins, you are definitely missing out! This is not only because it is one of the cheapest honeymoon destinations in Asia, but also because it is one of the most interesting places.
The hospitality of the locals in welcoming the tourists makes the stay there more comfortable and If you are a fan of history, Sri Lanka definitely a suitable destination.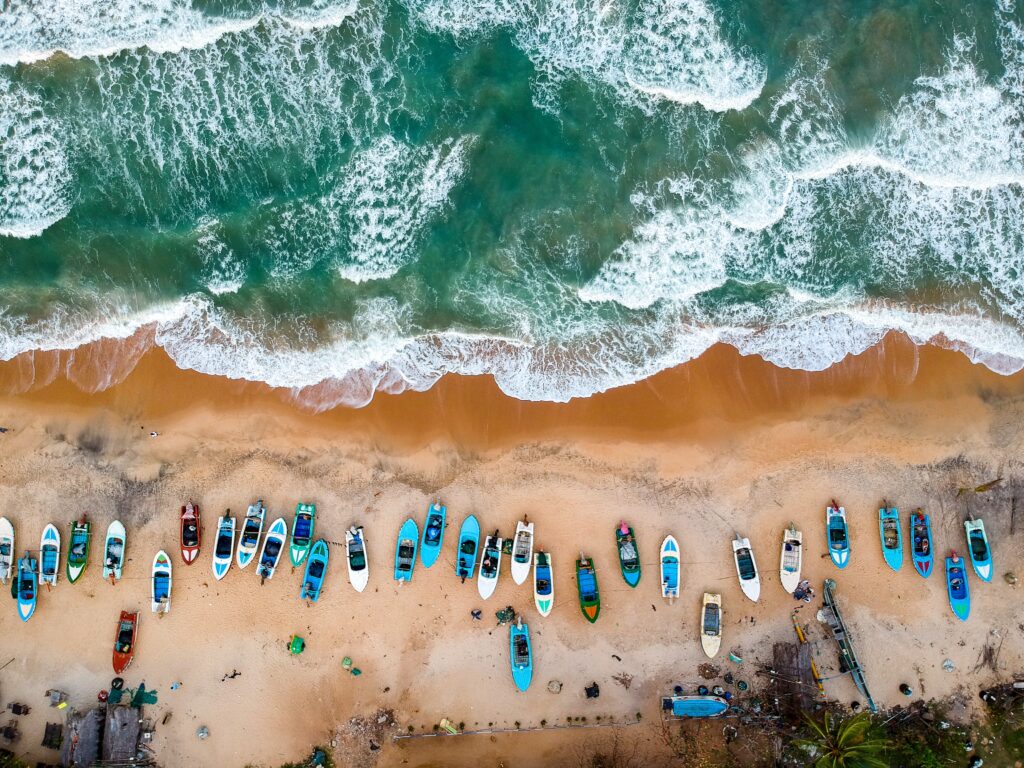 5- Japan:
If you are looking for the best honeymoon destinations in Asia, don't forget "Land of the Rising Sun" Japan.
This land is a beautiful mixture of natural beauty with unspoiled mountains, national parks, and wonderful architecture presented in the form of palaces, temples, and buildings.
You can also go to Mt Fuji and have fun in Tokyo. You can also shop in various malls Luxury stores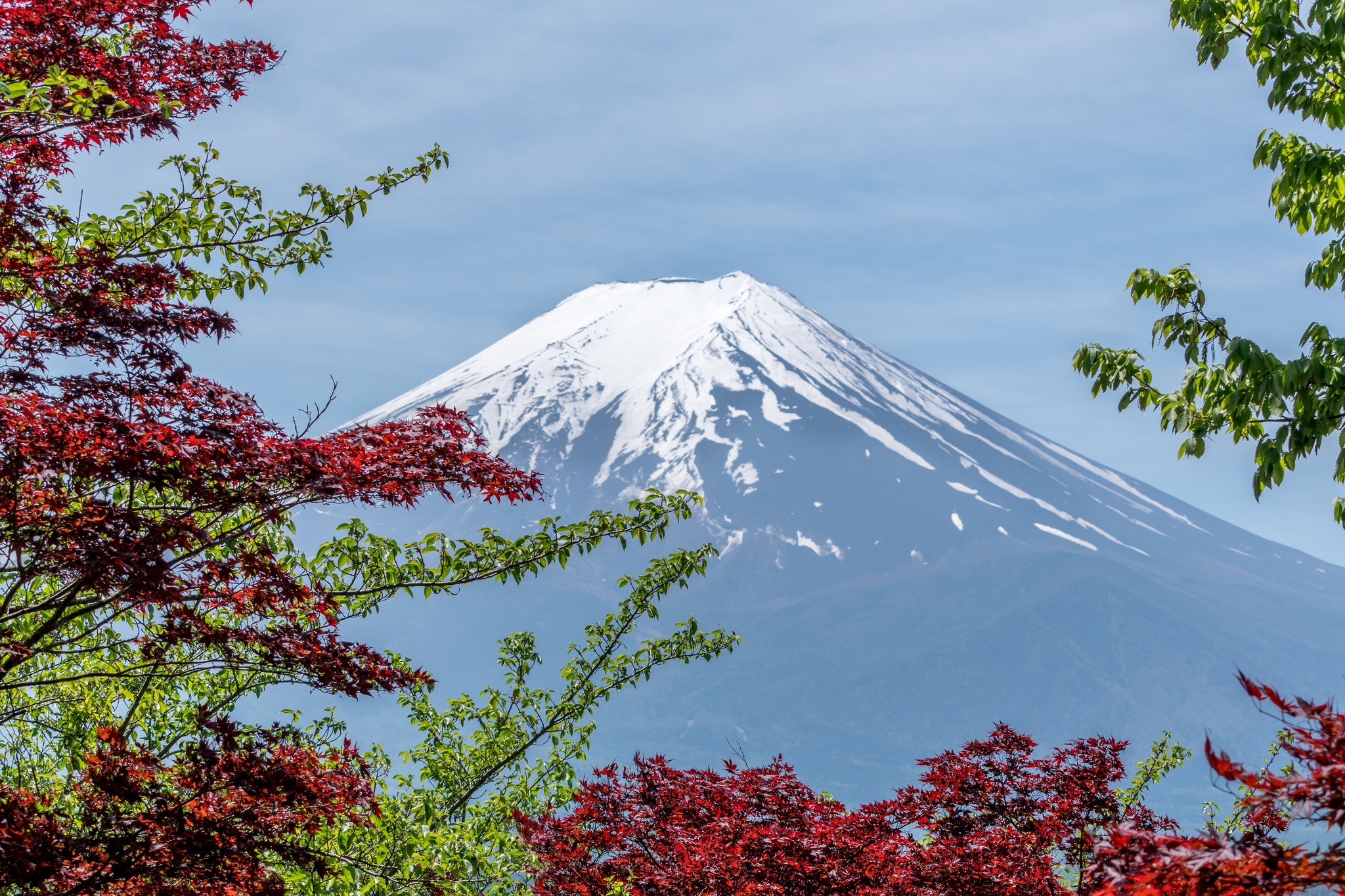 6. Boracay:
Boracay, Philippines has ranked number 6 on our list because the destination offers a great deal and you can participate in various types of activities to have more fun and entertainment.
You can go parasailing or visit the many artistic clubs that welcome tourists and are a haven for foodies. However, if you want the beauty of the beaches you will find beautiful beaches on their shores of charming white sand.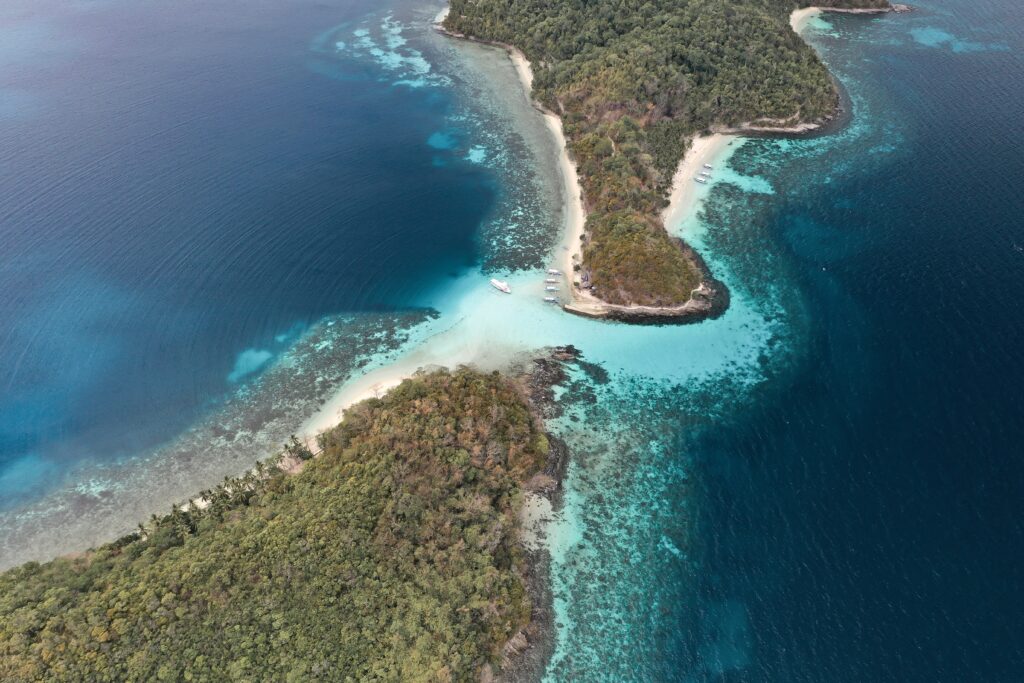 Also read The Importance of Music in Human Life
7- Ubud:
It is a small town in Bali and they are known for its pristine farmland, lakes and rivers sparkles, temples with unique architectural styles, and many workshops selling indigenous art.
You can go for a tour of the village and also get a chance to interact with the villagers
Do not forget to visit the famous elephant cave because it is a must see when you visit Ubud.
8. Indonesia:
Indonesia is one of the most preferred destinations for honeymoon trips and It is endowed with the goodness of nature that I will leave you to see for yourselves.
Kuta is one of the most beautiful honeymoon resorts there and with excellent service, they attract a lot of couples who come here to see its pristine beaches and engage in stunning nature.
9. Cambodia:
It is one of the cheapest places for couples to spend their honeymoon, and it attracts tourists to enjoy nature full of lakes.
In addition, there are other places such as Bayonne, the Royal Palace, and the Temple of Silver. Cambodia is ideal to be among the top honeymoon destinations in Asia.
10 – Laos:
You are really lucky if you spend your honeymoon vacation in Laos because it is a land of adventure. You can take a trip along the green paths of its many mountains, or tour a few caves and take part in the white water rafting.
For gourmets or foodies, there are ample opportunities to savor a wide range of Southeast Asian cuisines. Laos is also called the 'Land of a Million Elephants' and the locals are famous for their hospitality and good socialization.
11. Taiwan
Taiwan is known as an ideal destination for honeymoon trips. There are markets, public squares, skyscrapers, and all honeymoon resorts.
It is the perfect paradise for honeymooners, to spend time outside camping, trekking, and hiking. You can also climb to the pristine Yushan peaks.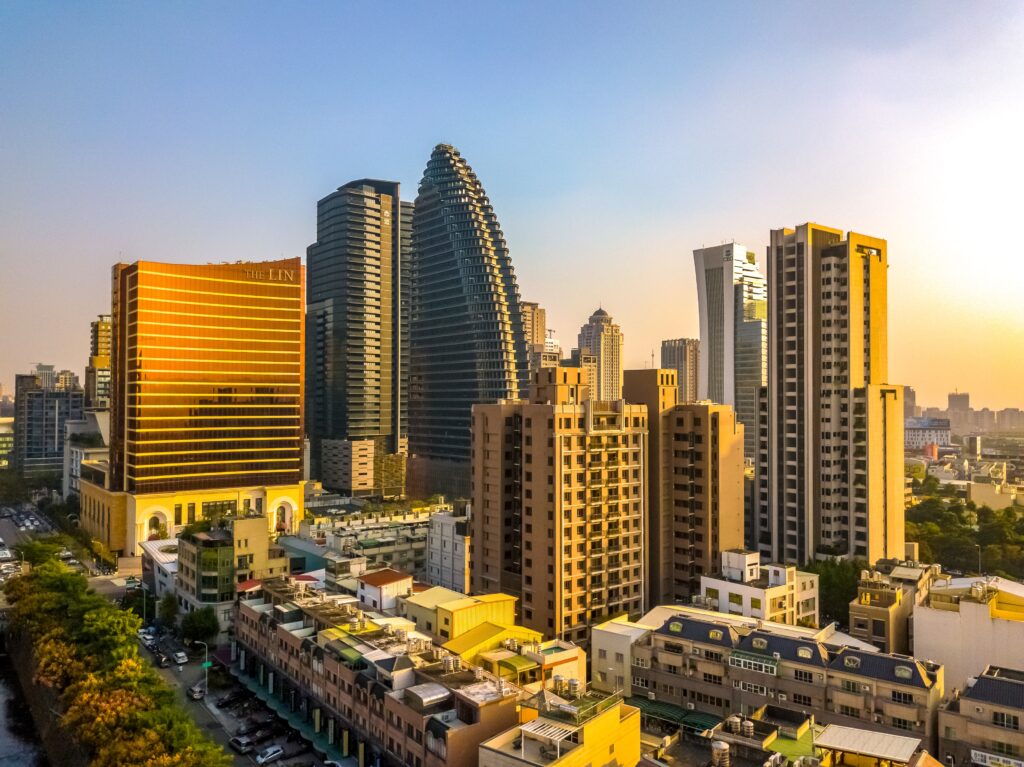 12- Dead Sea:
If you want to relax and save your energy, which of course you need on a honeymoon vacation, visit the Dead Sea, also known as the lowest place on our planet as mentioned by the Holy Quran.
With natural hot springs loaded with minerals and salt, you can just lie back, lazily float, and even read newspapers while your body gets rejuvenated.
Ein Gedi oasis is famous for its springs and green surroundings attract millions throughout the year.
If you want a tour of the moon desert or the Judean desert, bring your own travel book, walk around early and get more enjoyment from the breathtaking beauty.

13. Chiang Mai:
Thailand is not only famous for Pattaya and Bangkok, but it has plenty of other attractions that you can visit with your loved ones. It is a beautiful mountain city called Chiang Mai and such a place provides peace of mind for your body and soul.
The are lots of beautiful flowers, the locals serve great food, and seeing elephants attract many visitors.
Chiang Mai is famous for its evening market where most tourists gather to shop.
Watch this amazing video on Youtube: "The Secretary Bird"
I hope this article was able to give you a hint of these 13 charming cities from East Asian countries suitable for honeymoon trips, and you can now choose from them.
Follow us on social media or subscribe to our newsletter or share your story with our editors!
Please reach us at info@houseofaproko.com Read More Website: www.houseofaproko.com