A new dawn awaits Nigeria, One of Africa's most populous and economically powerful nations that need reform. The country has faced a host of issues, including corruption, poverty, and lack of infrastructure, which have hindered its development and left its citizens struggling to make ends meet.
Corruption
Corruption is the most pressing problem facing Nigeria today and the country is ranked 146th out of 180 nations on Transparency International's Corruption Perception Index.
This has led to a lack of trust in government institutions and has hindered the country's economic development.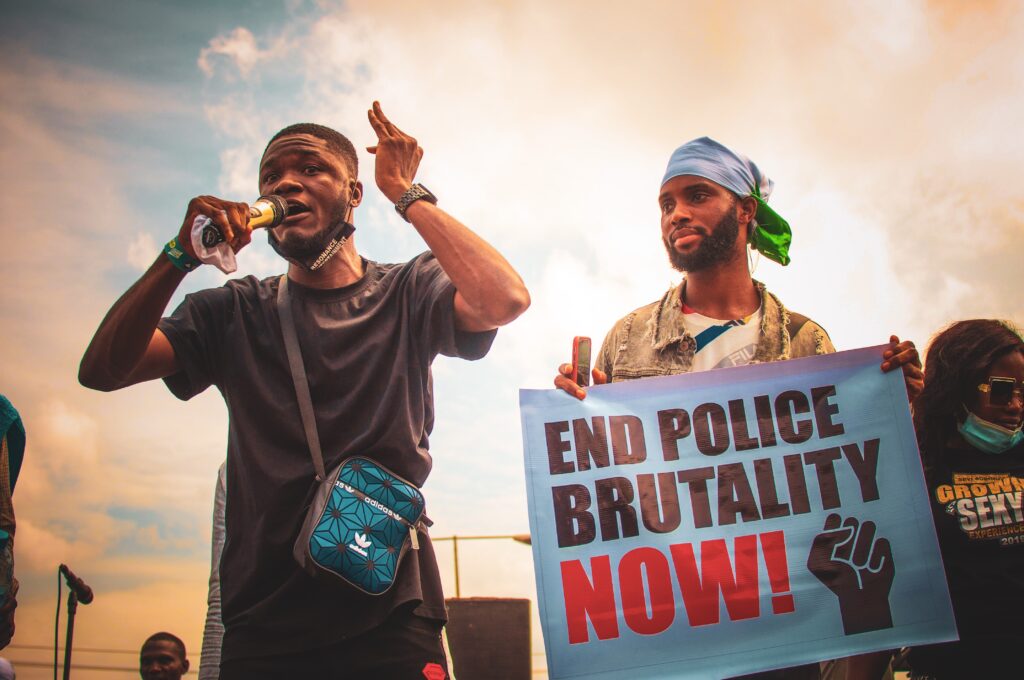 Poverty
Poverty is also a major issue in Nigeria because according to World Bank, over 60% of the population lives below the poverty line, and the Majority are unable to access basic necessities such as food, housing, and healthcare.
This is due, in part, to a lack of economic opportunities and the inability of the government to provide basic services to its citizens.
Poor Infrastructure
Poor infrastructure is another major problem in Nigeria and the country's roads, bridges, and power grid are in a state of disrepair
This has made it difficult for businesses to operate and for citizens to access essential services.
This lack of infrastructure has made it difficult for the nation to attract foreign investment and a slowdown in economic growth.
Also, read NIGERIA IS READY FOR ANOTHER CENSUS AFTER 17 YEARS.
A new dawn
In order for Nigeria to overcome these challenges and reach its full potential, it must undertake a comprehensive reform program.
These programs should include measures to combat corruption, improve the economy, and address social issues.
Another key step is to strengthen institutions that are responsible for fighting corruption, such as the Economic and Financial Crimes Commission (EFCC) and the Independent Corrupt Practices and Other Related Offences Commission (ICPC).
This will help to increase transparency and accountability in the public sector.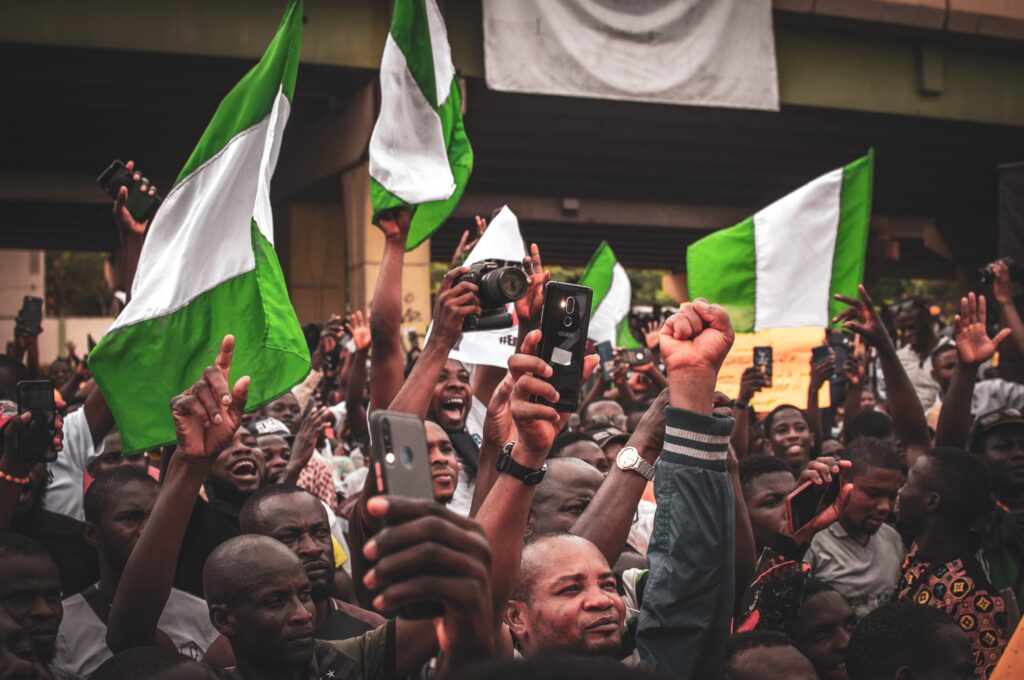 In addition, the government should focus on creating opportunities for its citizens through investment in infrastructure and by implementing policies that promote small and medium-sized enterprises (SMEs).
This will help to boost economic growth and create jobs for the millions of unemployed Nigerians.
Finally, the government should take steps to improve access to basic services such as healthcare, education, and housing.
This will help to reduce poverty and improve the overall well-being of the population.
Follow us on social media or subscribe to our newsletter or share your story with our editors!
Please reach us at info@houseofaproko.com Read More Website: www.houseofaproko.com.
Watch this amazing Video of The Shoebill- The Living Dinosaur