The longest ruling leaders in Africa, after Teodoro Obiang Nguema Mbasogo of Equatorial Guinea, the president of Cameroon, Paul Biya, will celebrate 40 years in office on Sunday
However, they are not the only African leaders who have been in power for many years.
Here is a picture of Africa's longest serving leaders:
Paul Biya, one of the world's most enduring leaders, will mark 40 years in office this weekend at the age of 89.
Biya: Forty years
Under Biya, Cameroon endured 40 years of repressive, largely unopposed rule.
The 89-year-old president controls the nation through a tiny group of advisers that he appoints and expels as he sees fit.
Even his closest allies avoid discussing succession openly, and Biya has presided over a brutal crackdown on dissent since his hotly contested reelection in 2018.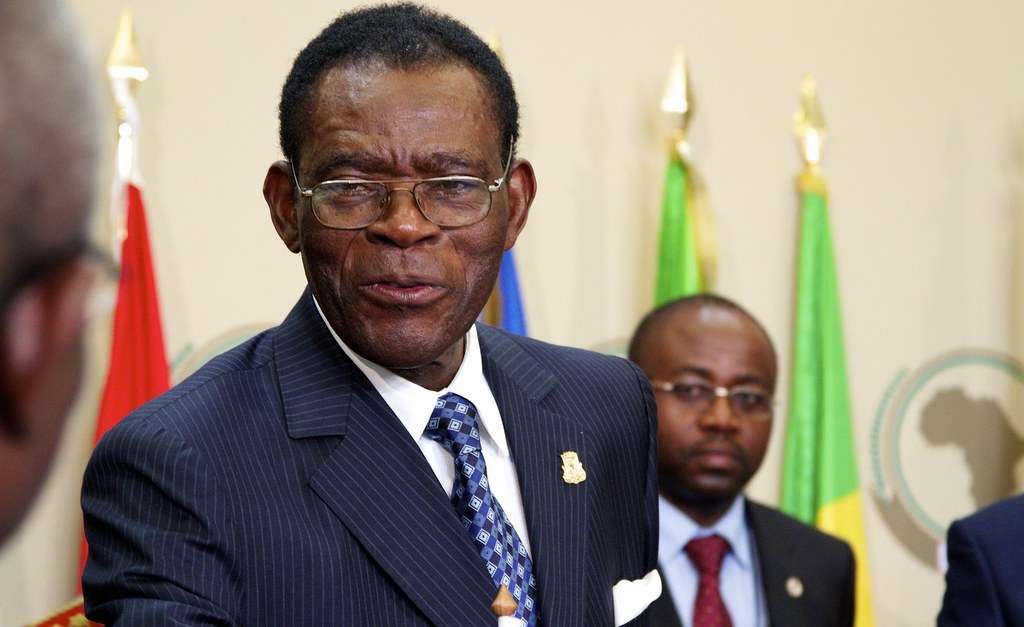 Obiang has been in power since an August 3, 1979 coup and is the longest-serving leader.
The longest serving Obiang
After 43 years in office, Obiang is Africa's longest-serving president.
He seized power in a coup on August 3, 1979, and He will stand for election for the sixth term of seven years starting next month at the age of 80.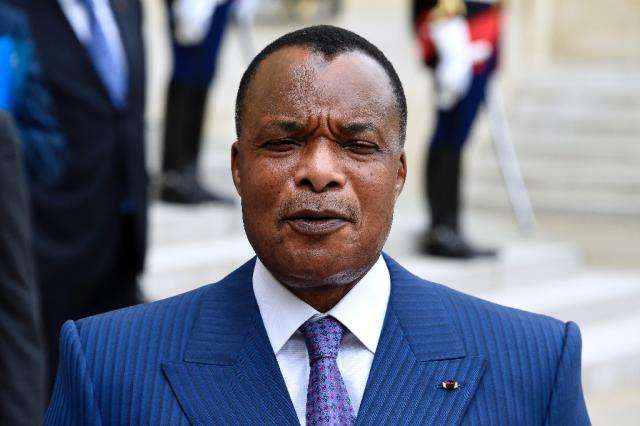 Denis Sassou Nguesso, 78, has been in power in Congo-Brazzaville for 38 years—though not continuously.
Nguesso: 38 years
He served as president from 1979 to 1992 before taking office again in 1997 following a civil war. After the adoption of a new constitution, he was re-elected in 2016, and on March 21 of this year, he won a fourth term.
Since January 1986, Yoweri Museveni, 78, has been the president of Uganda.
Museveni: Another six years
Since January 1986, Yoweri Museveni, 78, has been the president of Uganda. After a contentious election, he was re-elected in January 2021 for a sixth term.
He was able to run again and continue serving once the Supreme Court decided to eliminate the 75-year age restriction.
ALSO READ: Sundowns are new Carling Black Label Cup Champions
Africa's last surviving absolute monarch, King Mswati III
At age 18, King Mswati III ascended to power.
King Mswati III has ruled Eswatini (formerly Swaziland), the last remaining absolute monarchy in Africa, for 36 years.
At the age of just 18, he took the throne in April 1986.
Isaias Afwerki
Since its independence in May 1993, Isaias Afwerki, 76, has ruled the country in the Horn of Africa with an iron fist.

In recent history, some African leaders have served lengthy terms in office.
Emperor Haile Selassie of Ethiopia, who ruled for 44 years before being deposed in 1974, holds the record.
Moamer Kadhafi, the dictator of Libya, ruled for over 42 years. He was assassinated in 2011 as dissent against his reign escalated into a war.
When Omar Bongo Ondimba of Gabon passed away in June 2009, he had been in charge for 41 years.
After 38 years in office, Jose Eduardo dos Santos, the president of Angola, resigned in September 2017.
The erstwhile Marxist rebel, never democratically elected, passed away in July 2022 at the age of 79.
Thank you for reading please share your outstanding story with our editors! Please reach us at info@houseofaproko.com