Viral Gist
Bogus doctor Matthew Lani walks free after charges dropped
A bogus doctor "Dr. Matthew Lani" posing as a professional was caught and set free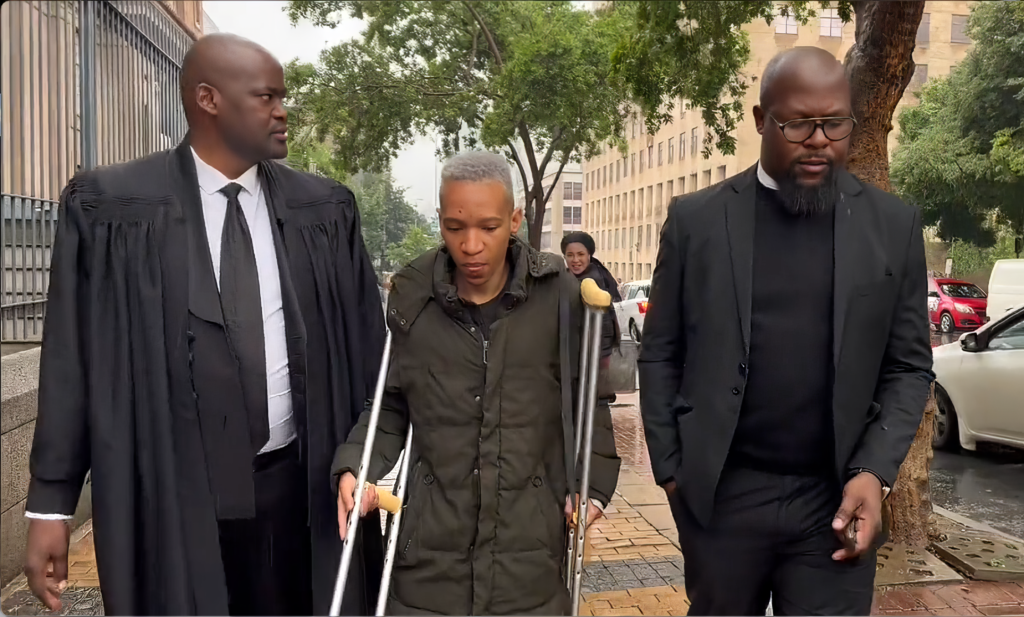 Matthew Lani, a social media influencer who pretended to be a doctor on TikTok and other platforms, has been released from custody after the charges against him were withdrawn. Lani, 27, had been accused of impersonating medical personnel and using the credentials of a real doctor, Sanele Zingelwa, who works at Tembisa Provincial Tertiary Hospital.
ALSO READ: Dr. Matthews The Bogus Doctor Is Finally Exposed
Dr Matthew Lani's case have been withdrawn According to the NPA they don't have a case against him. pic.twitter.com/HBVHM9Xzxa

— Man's NOT Barry Roux (@AdvoBarryRoux) October 31, 2023
Lani was arrested on Sunday, October 29, 2023, at Helen Joseph Hospital in Johannesburg, where he was caught by security guards. He had been posting videos of himself in hospital settings and giving medical advice on social media for months. However, his claims of being a doctor were exposed as false by various institutions, such as Wits University and the Gauteng Department of Health.
Lani was supposed to appear in the Johannesburg Magistrate's Court on Tuesday, October 31, 2023, for the charge of impersonating medical personnel. However, according to Lani's lawyer Bongani Mabunda, the charges were dropped as there were no formal complaints lodged against him.
Lani has denied any wrongdoing and insisted that he is a doctor. His lawyer has also rejected the allegations against him. He said that his online persona was purely for entertainment purpose