Sport
SPRINGBOKS crumbled as France dominate for victory
A rousing fightback by the Springboks fell agonisingly short as France held on for a narrow victory at the Stade Velodrome in Marseille on Saturday night. With the ultimate prize up for grabs next year, France and SA slugged it out like heavyweight contenders France dominated the playing surface of the thrillingly raucous Stade Veldrome and won 30-26 victors.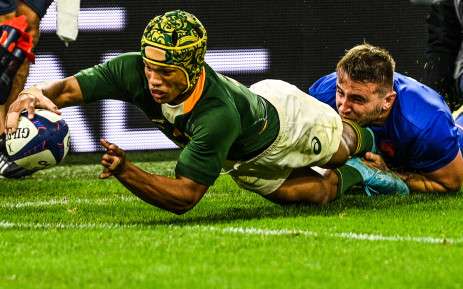 As it turned out the Boks did win the physical battle, but they lost the war. That war would probably not have been lost though were it not for Du Toit's red card. Yes, the French also had a red card later, but the early one that consigns a team to playing more than 70 minutes with 14 men is always the most impactful
On the point of the World Cup, these two games have also thrown up something else – the possible irrelevance of the big Pool meeting next September with Ireland. If the Boks beat Scotland, a win over Ireland is less imperative because finishing first or second in the group doesn't make much difference if you consider that either way you are going to see one of New Zealand or France in the quarterfinal.
Written by Malwandla Hlekane