Viral Gist
Visa Ban on Nigerians by US Government.
The Visa ban by the United States government has imposed visa restrictions on certain Nigerians who according to them have undermined democracy.
The US Secretary of State, Antony Blinken, announced the visa ban in a statement on January 25th.
He stated that the names of those affected by the ban will not be made public, but that the action is aimed at promoting democracy and addressing corruption in Nigeria.
Blinken also said that some family members of those barred from the US might also be subjected to similar restrictions.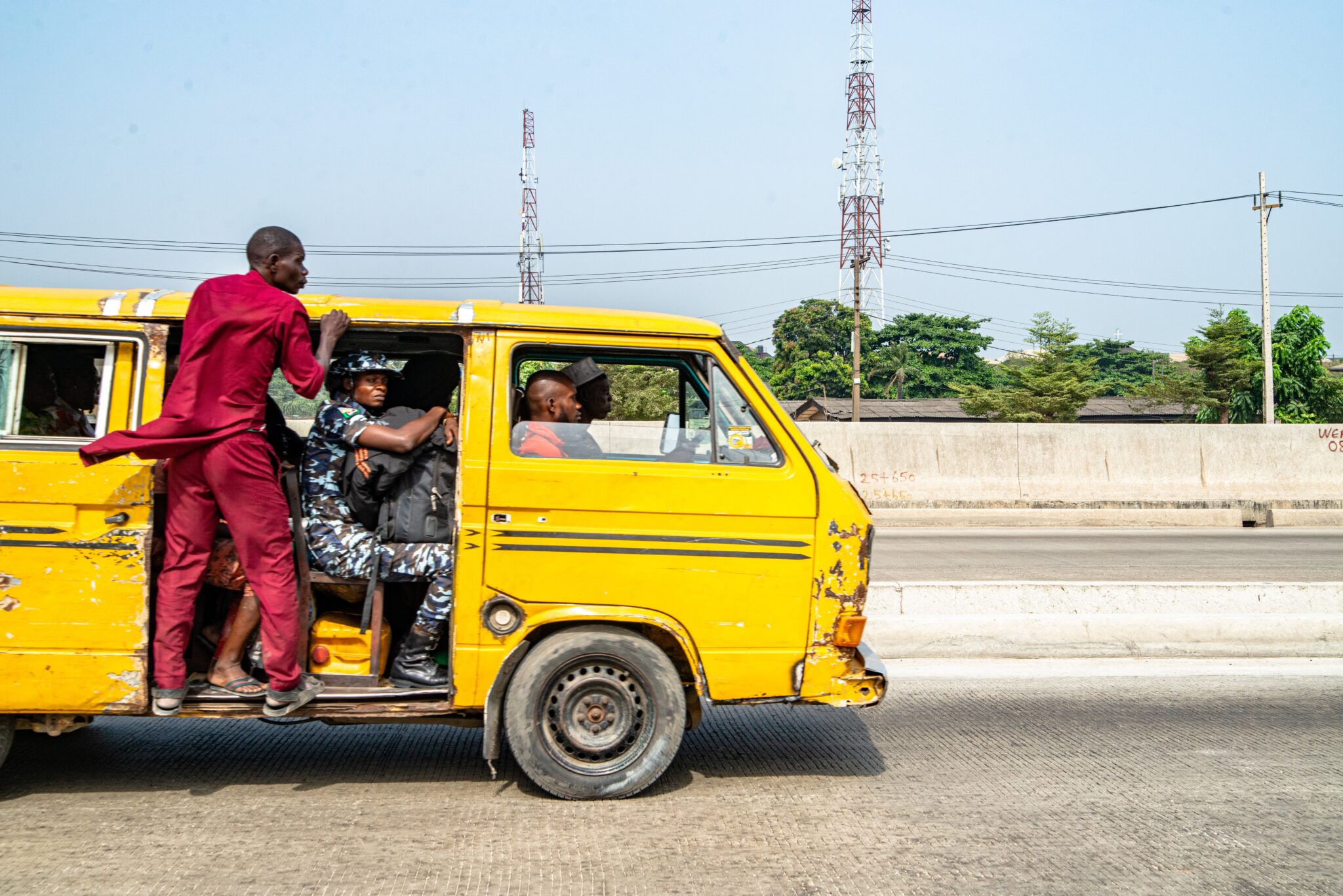 The statement read: "We are dedicated to supporting and promoting democracy in Nigeria and around the world and Today, I am announcing visa restrictions on certain individuals in Nigeria who have been accused of undermining the democratic process in the upcoming election.
ALSO, READ A NEW DAWN AWAITS NIGERIA IN 2023.
These individuals will not be able to acquire a visa to the United States under a policy that restricts visas for those believed to be responsible for or complicit in undermining democracy in Nigeria.
The visa restrictions announced today were targeted at certain individuals and are not aimed at the Nigerian people or government.
The decision to impose visa restrictions demonstrates the United States' commitment to supporting Nigerian efforts to combat corruption and strengthen democracy and the rule of law."
Follow us on social media or subscribe to our newsletter or share your story with our editors!
Please reach us at info@houseofaproko.com Read More Website: www.houseofaproko.com.
Watch this amazing video of The Quokka | the happiest animal in the world