Buhari introduces new naira banknotes ahead of 2023 and The newly redesigned N1000, N500, and N200 notes were unveiled on Wednesday.
This is the first time in nearly 20 years that Nigeria will revamp its currency.
The Federal Executive Council meeting at the State House in Abuja was conducted before the unveiling.
Speaking at the unveiling, Mr. Buhari predicted that the new naira notes would aid the government in curbing corruption and fraudulent financial flows.
He clarified that the currency redesigning would also improve the Monetary Policy Initiative of the Central Bank of Nigeria (CBN) and, by extension, the state's economy.
He stated that the first batch of currency, which the Nigeria Printing and Minting Company made locally, would stop the notes from being counterfeited.
Buhari introduces new naira banknotes.
Buhari introduces new naira banknotes.
Nigeria's "political class" has previously opposed CBN efforts to redesign and re-issue new notes, according to CBN governor Godwin Emiefele.
Mr. Emiefele says that it was unacceptable that more than N2.73 trillion of the N3.23 trillion in circulating money was not coming from the banking industry.
According to Buhari, redesigning the naira note will help the economy.
However, he stressed that the move would allow the CBN to seize control of the money supply by extracting all cash from bank vaults as well as from citizens' hands.
The CBN moved the unveiling from December 15 to Wednesday in order to meet January 31, 2023, deadline for discarding the old notes.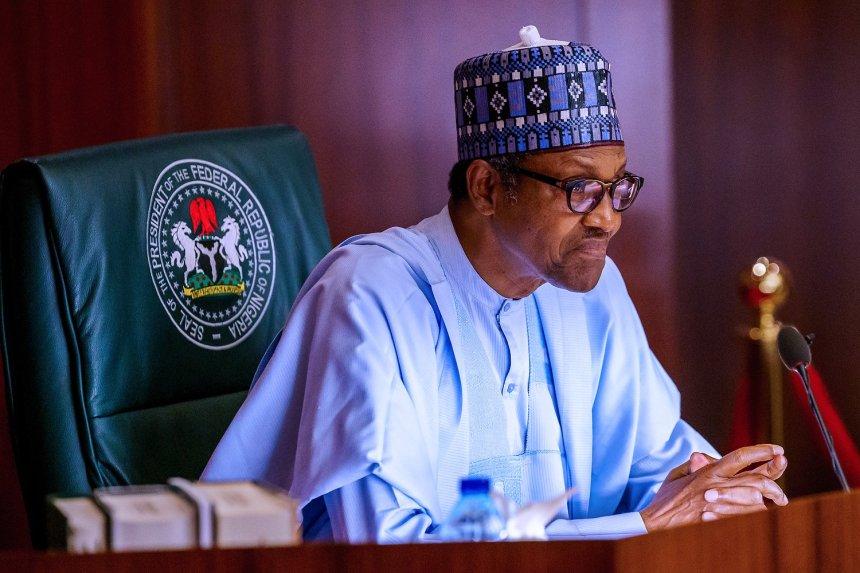 Here are some interesting that will blow your mind