Business
How to Market your service online.
How to market your service online is an article that was tailored to show how Internet marketing is important for companies that aim to market their products.
and from this standpoint, it must be part of a business plan and a well-thought-out strategy.
Internet marketing has many methods and strategies, and we will review some of these methods below, as follows:
Marketing through e-mail:
Companies can market their products via the World Wide Web through e-mail by sending messages containing marketing offers to potential customers for their products.
Marketing through website ads:
Internet marketing can be done by placing ads on advertising websites and these ads are displayed by purchasing advertising space on these sites, the pricing is based on the size of the ad to be displayed, and the number of visitors to the ad.
Marketing through websites:
10 ways of effective goal setting
Companies can market their products, or even sell them through a website that contains a presentation of the benefits of the company's products and the services it provides.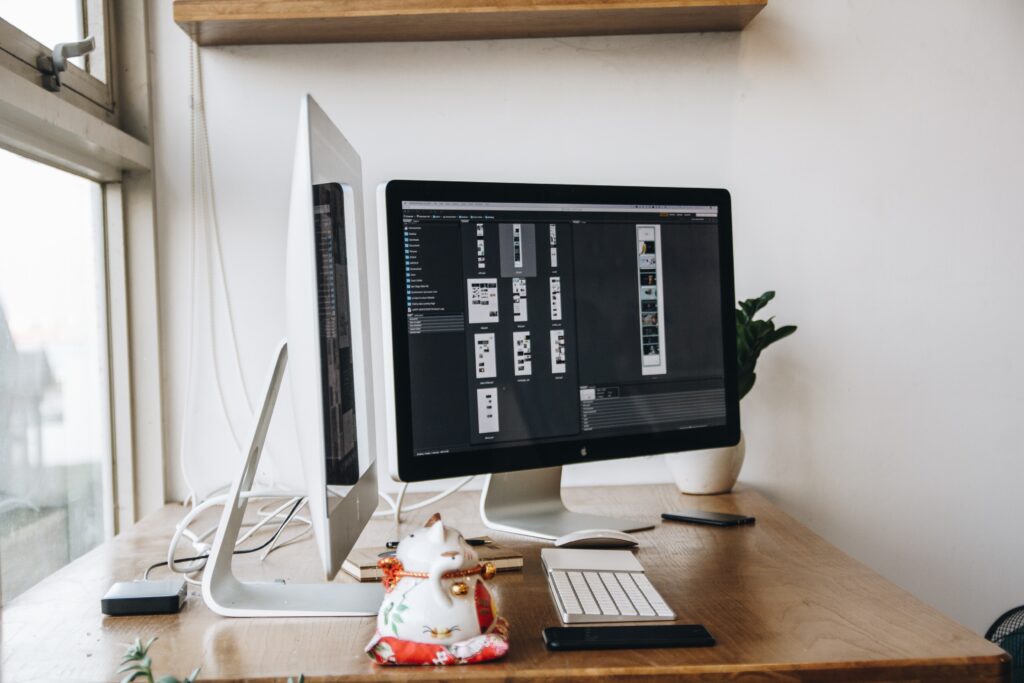 How to Market your service online.
Advantages of e-marketing
There are many advantages of online marketing and we will review some of these advantages below
It helps businesses to stay in constant contact with customers, by responding to inquiries quickly and professionally, and by providing them with all updates on the products and services provided by the company.
It helps to reduce the cost of marketing products because electronic marketing via e-mail, for example, is a cheaper marketing method as compared to brochures, telephone, and personal interviews.
It increases the percentage of sales because e-marketing increases the opportunity to present products to more customers, leading to an increase in the number of sales
Obtaining feedback and evaluation of advertising campaigns presented to customers,.
This can be done through analysis and statistics based on the number of responses received.
The goal of e-marketing is to reach and engage more customers, which drives more sales and revenue.
E-marketing allows businesses to target specific audiences, track the effectiveness of their marketing efforts, and make data-driven decisions.
It also allows for real-time engagement with customers through social media and other digital channels.
Watch this amazing Video of The Shoebill- The Living Dinosaur
Follow us on social media or subscribe to my newsletter or share your story with our editors!
Please reach us at info@houseofaproko.com Read More Website: www.houseofaproko.com.